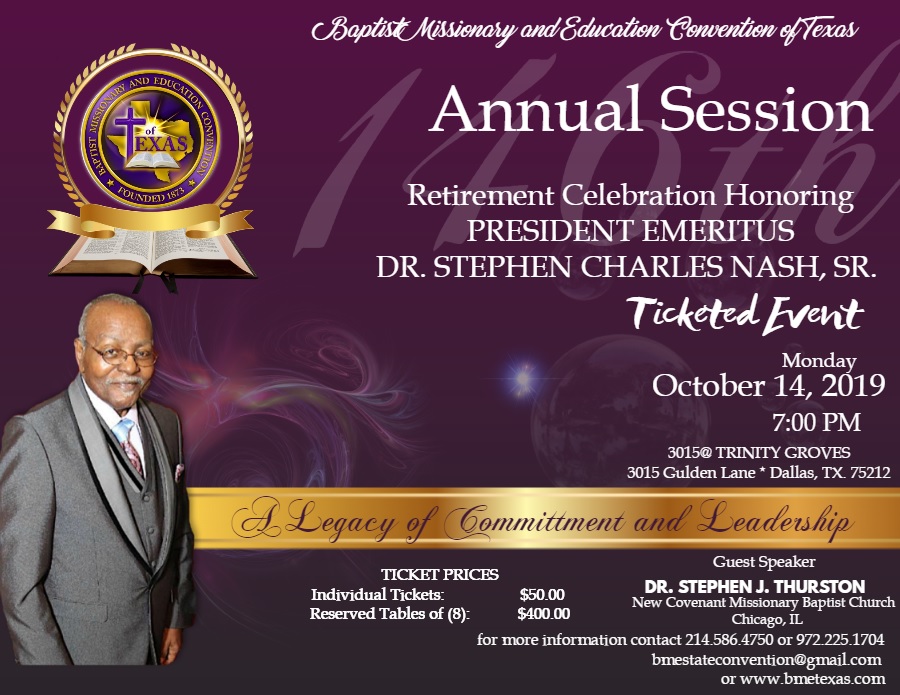 Banquet Information
Monday, October 14, 2019 @ 7:00 pm
3015@Trinity Groves
3015 Gulden Lane  | Dallas, Texas 75212
Individual ticket prices are $50 and a table of eight (8) can be purchased for $400.
We are asking for sponsors for the banquet.  If you would like to sponsor a table at a donation of $1,000, please notify our General Secretary, Dr. Patrick Rucker.
It is important that you purchase your tickets on-line via our website or reserve your tickets by calling Mt. Tabor Baptist Church (972-225-1704 or 214.586.4750) and speak with Ms. Patricia (Pat) Branch prior to October 11, 2019.  Additionally, you may also email Ms. Branch at mttabordallas@aol.com.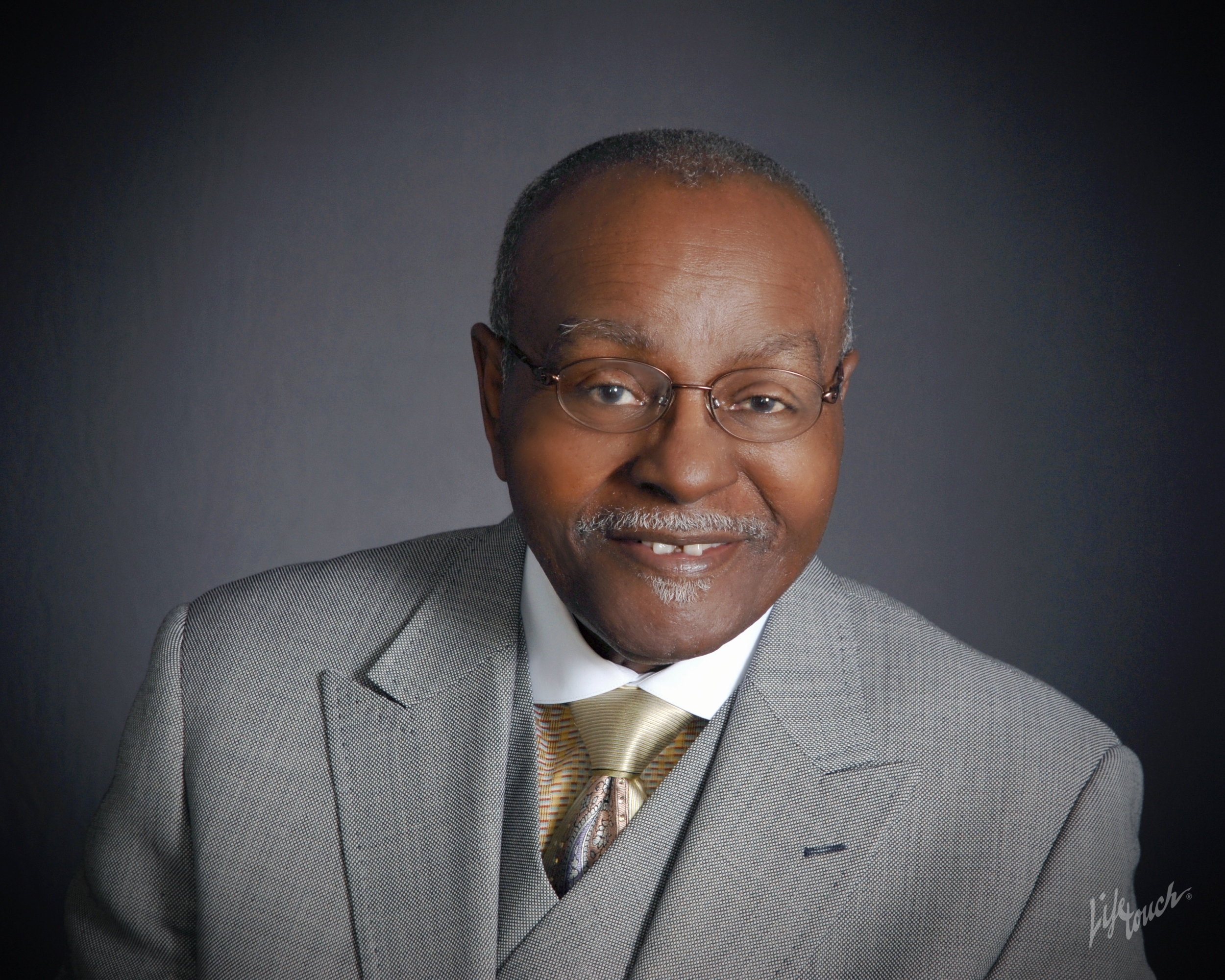 Dr. Stephen C. Nash Sr., President Emeritus